Dennis Bogle with the City of Laguna Beach invited Earth's Flame, Inc. CEO, Lisa Leighton, to speak about EPA Qualified Retrofits at the ICC Orange Empire Chapter meeting last Thursday. 50 building officials from Orange County and the Inland Empire learned about the amended building codes from Laguna to ensure that their cities require EPA Qualified retrofits to be installed during any Major Remodel, to help improve the air quality from wood burning fireplaces.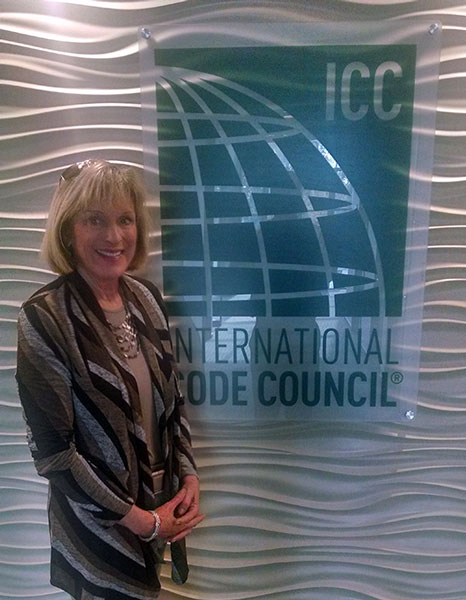 Below is Laguna Beach City Ordinance 4.503.2
4.503.2 Wood-burning fireplaces. Any "major remodel" to a single family residence as defined in Section 25.08.024 of Title 25 of the Laguna Beach Municipal Code, will require retrofit of any existing wood-burning fireplace to comply with U.S. EPA Phase II emission limits by using a qualified retrofit insert, converting the existing wood-burning fireplace to gas-only use or other approved device.